We know that it is old hat, but we will say it anyway – knowledge is power. In a world where products and services increasingly look the same, what distinguishes one company from another is the knowledge that it has of its marketplace. Collecting and interpreting market intelligence is our day job. We have more experience in this field than any other company. We have written the bestselling book on the subject. Our clients see the value in being able to carry out some of this work internally and we are happy to train them in our trade.
What we will set out to do
We will work with you to determine the market intelligence subjects relevant to your staff. This could vary from desk research and DIY survey tools through to commissioning and managing external market research suppliers.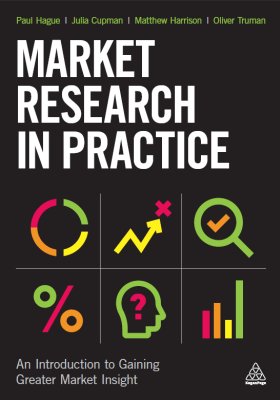 How we will do it
There will be a requirement for some classroom training and some hands-on training. All the training will be customized for your company, focusing on the verticals and geographies that you serve. As with all good training it will be laced with relevant examples so that it comes alive.
We like to give our trainees tasks– some homework, some reading, and some group or individual exercises. Ideally the training will be over a period of months so that the learning can be absorbed. This will give us the opportunity of running helplines so that real-life problems can be dealt with during the training period.
What you will get out of it
You will have a team that is not only knowledge based but knows where to go to collect the knowledge and knows how to use it. We will provide you with a knowledge platform for growth.
Clients for whom we have carried out successful marketing intelligence training include Dow Corning, Dow Chemical, Air Products, Schunk.