Through working with many clients big and small, and across every industry sector imaginable, here at B2B International we believe our experience is second to none. Having also conducted projects in every corner of the globe and with teams based over three continents, our reach is truly international.
We can talk to those hard-to-reach people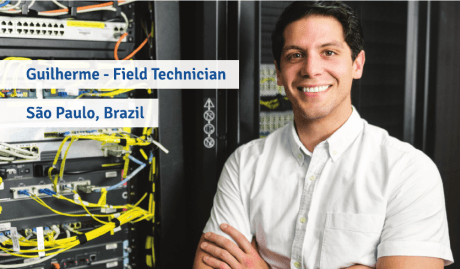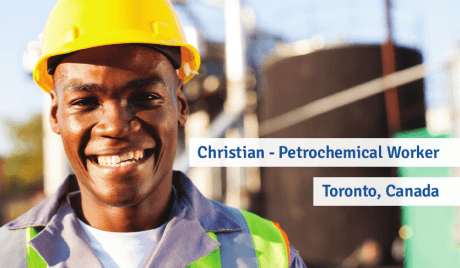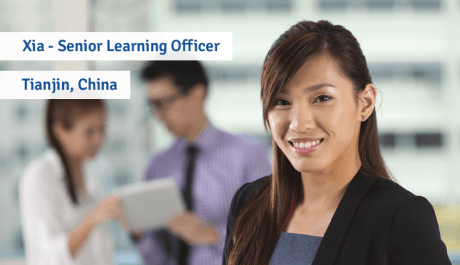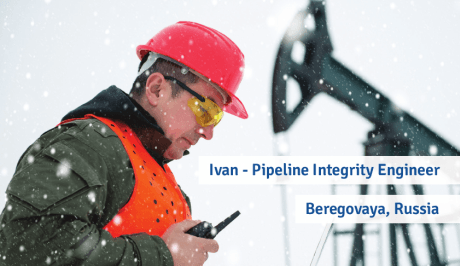 At B2B International, we've carried out more b2b research studies, in more languages, in more markets, than anyone. So, we have an unrivalled understanding of the questions to ask, the people to talk to, and the decisions that need to be taken.
Our credentials
Through the feedback we receive from our many clients, we know the work we do is hugely beneficial. To see for yourself how valuable our research services are, why not begin by taking a look at our testimonials and case studies.
Sector experience
Over the years we have conducted market research in almost every industry sector. Whatever your industry or your specific needs, we have the experience and knowledge to provide valuable insights.
Global reach
As our name suggests, we have worked in so many geographies around the world; we truly are global research specialists. This of course means that wherever your market of interest, we are ideally placed to help.
Our accreditations