A marketing audit is a necessary part of marketing planning. It ensures that the marketing plan is aligned to the business strategy. Our marketing audits take into consideration your business objectives, your customers and potential customers, and everything in between.
What we will set out to do
Our aim will be to ensure that there is total alignment between your marketing plan and your business objectives.
How we will do it
We will assess the understanding that you have of your markets. We will discuss your marketing strategy and we will measure and monitor the degree to which the 4Ps deliver against a strategy. We will achieve this in workshops, involving all your marketing team.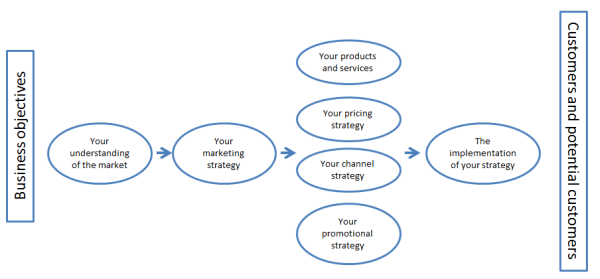 What you will get out of it
We will provide an independent assessment of the strengths and weaknesses of your marketing strategy indicating if there are any areas that need correction and what this correction should be.
Clients for whom we have carried out marketing audits include Dow Chemical, Dow Corning, and Shell.