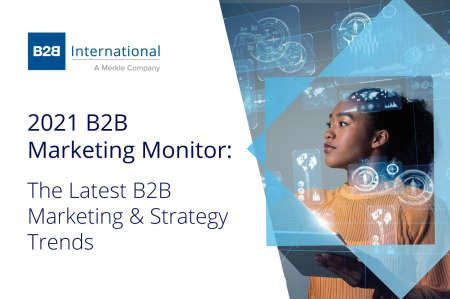 2020 was a challenging year for B2B enterprises across the world due to the impact of the pandemic, the resulting economic uncertainty, and the acceleration of digital transformation. Consequently, it has created customer experience challenges, a shift in B2B Marketing priorities, and a lack of improved performance across B2B organizations.
Through our recent survey of hundreds of B2B decision makers and the resulting release of the 2021 B2B Marketing Monitor, we were able to understand:
What exact challenges these global organizations are facing
How they rated themselves in terms of recent performance across specific marketing practices
How marketing priorities have shifted across the last year, and what will be the new areas of focus for 2021 and beyond
Julia Doheny, our President of North America who led this recent survey, summarizes these findings in this latest Marketing Profs article; Pain Points, Performance and Priorities for the Year Ahead.