Part of our Micro-Lessons series giving you the most important lessons in B2B marketing, designed to be read in 60 seconds.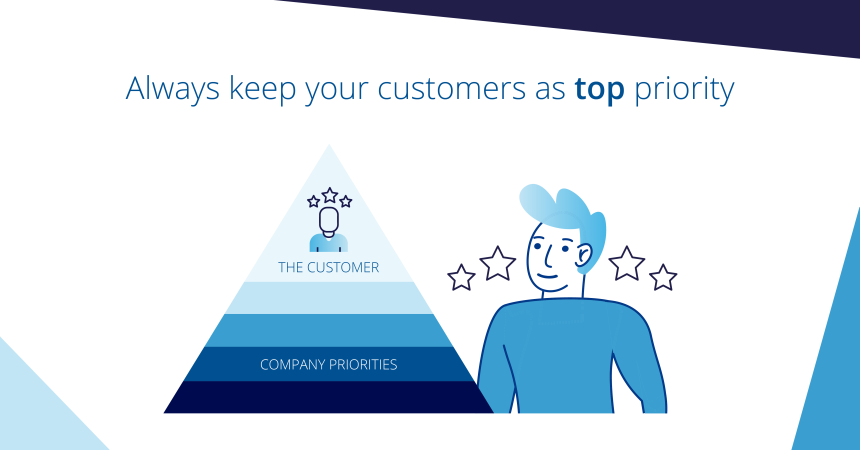 The importance of a consistent customer experience
Like the world, your business is changing.
One thing that shouldn't change? Your customer experience.
We're collectively facing anxiety and uncertainty with the pandemic continuing into 2021, and your clients are no exception. But the one thing they shouldn't worry about is your product or service!
At B2B International, we believe great CX means delivering on your promise. It means being responsive, no matter what the conditions are.
Perhaps most importantly though, it consistently puts customers first.
A consistent pattern we see in our most successful clients is designing systems with the customer in mind.
This customer-centric approach is hard. But those who approach their business with an empathetic mindset are richly rewarded. After all, if the customer is delighted, you've delivered on your all-important promise.
Understanding the dynamics of change means adapting objectives on a regular basis. Whatever happens in 2021, let's all remember to keep our customers as the top priority.
Like what you see? Check out our Insights Hub for more in-depth blog posts, articles, whitepapers, podcasts and videos on a wide range of topics.