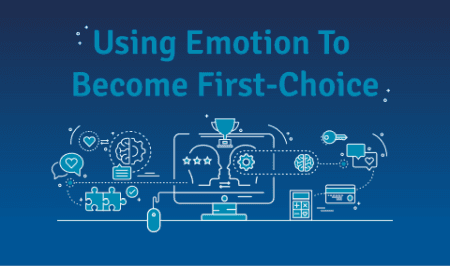 Join B2B International for a free half-day event to hear our latest insights on the role that emotions play in b2b decision-making.
What factors really influence b2b brand preference? And what sets apart the winning from the losing supplier?
In numerous projects for leading b2b brands and our recent study amongst 2,000 decision-makers, we found that when it comes down to the all-deciding crunch between the final two suppliers, it's all about emotion!
When: Tuesday 4th June, 09:00 – 14:00
Where: Gallery on 5, Fora, 9 Dallington St, Clerkenwell, London EC1V 0LN
To see the full agenda and details on how to register, please click below.