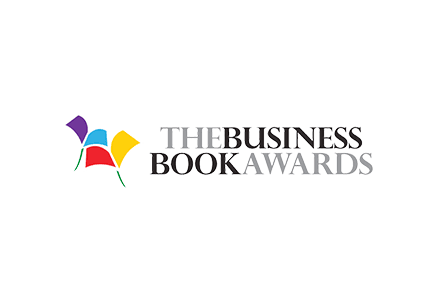 We're excited to announce that B2B Customer Experience, written by Nick and Paul Hague, has been nominated for the Business Book of the Year award!
The Business Book Awards recognise authors who have shared their industry or market knowledge, experience and expertise in published book form. The nominations and winners will be determined by a panel of experts from business, writing and publishing. The Awards ceremony will be held on the 26th March in London.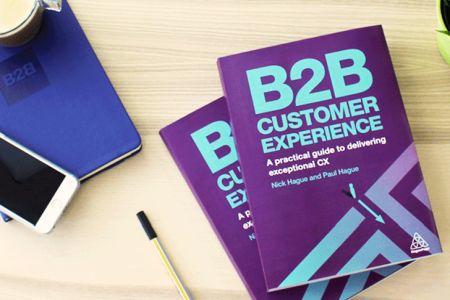 B2B Customer Experience, published by Kogan Page, draws on over 20 years' experience of b2b market research to provide clear advice on how to plan, map, structure, implement and control an effective customer experience.
Find out more about the book and how to get your hands on one by visiting our dedicated book page.
To learn more about the Business Books Awards and to see who we're up against, click here or on the link below.