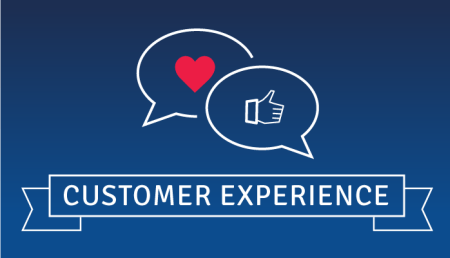 Nick Hague recently sat down with Customer Experience Magazine following B2B International's win at the UK Customer Experience Awards 2015 and gave his thoughts on how to create award winning b2b customer experiences and some key trends to look out for in the future.
To read the full interview, please click here.
Below are some of Nick's thoughts on creating an impressive customer experience in b2b markets.
The principles behind creating excellent customer experiences are the same in b2b as it is in b2c. It requires lots of hard work, continued effort and a commitment from management.
To create and deliver a differentiated customer experience, firms need to provide a tailored, all-inclusive experience to each and every customer at each touch point along the customer journey.
Personal relationships are key in driving customer satisfaction and loyalty in b2b markets, and it is for this reason that delivering an excellent customer experience and getting closer to customers is so important.
Thankfully, b2b companies are often dealing with a smaller number of customers than their b2c counterparts. With b2b customer bases typically in the 100s rather than 1000s, developing a position of trust with multiple decision makers becomes much easier.
In recent years, many b2b companies appear to have fallen into the 'commodity trap' whereby firms compete on price rather than developing a differentiated position based on service. Those companies focusing on creating experiences and 'thinking like a customer', however, will prosper and leave the others behind.