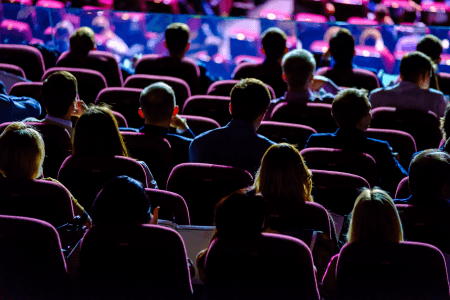 The ability to deliver impactful presentations has become an essential skill in business. Unfortunately, very few of us are blessed with a natural-born talent for presenting, and instead need to turn to training courses, articles, blogs and books in order to learn how to improve.
One of the best places to learn the art of presenting is Ted Talks, often considered the 'gold standard' of public speaking. "Ted Talks: The Official TED Guide to Public Speaking" is a book by Chris Anderson, the owner of TED, and provides a range of useful tools on how to deliver impactful presentations.
His advice is certainly not to be sniffed at, having watched hundreds if not thousands of presentations by the world's best speakers, and delivered many of his own talks on the TED stage.
With this in mind, Research Director Simi Dhawan recently picked up a copy and shares 6 of the best tools from the book for creating engaging, memorable and impactful presentations. Check out Simi's full article by clicking here or on the link below.