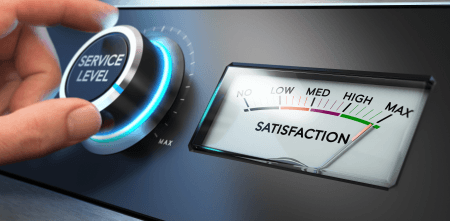 For many companies, improving the customer experience is a top priority. To do this effectively requires metrics and frameworks to measure the customer experience over time.
There are many options out there, all differing slightly in their focus, such as the Net Promoter Score (NPS), overall satisfaction score, and Customer Effort Score.
While the above metrics are all useful tools in measuring the customer experience, there is one framework in particular that comes closest to both measuring improvements and driving strategic and operational change.
That framework is the Momentum Matrix, and it's fast-becoming an essential tool for companies looking to measure and improve their customer experience.
For this reason, we've put together a detailed guide on this important framework, including what to ask, how to plot the results, and how the framework is used to drive customer experience improvements.
To read the article, written by Marc Brokenbrow, click here or on the link below.