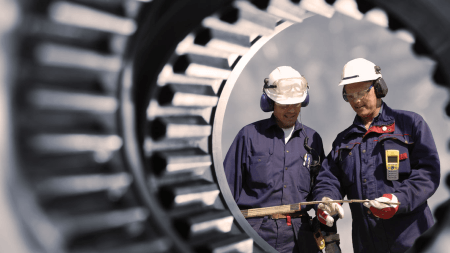 What does the future hold for the construction industry? We're sure this is a question hot on the lips of everyone involved in the industry. In fact, as b2b research specialists who count the construction industry as one of their key sector specialisms, we also take a keen interest in this question.
So when we noticed the recently published Future of Construction report, put together by Raconteur and featured in both The Times and Sunday Times, we sat up and took notice.
The report contains many interesting articles and infographics on a wide range of subjects, such as building micro-homes and how technology is disrupting the sector, and makes essential reading for everyone involved in construction.
So essential, in fact, that we've included a link below giving you direct access to the report in case you missed it first time around.
If reading the report sparks any thoughts you may have on your own future plans, feel free to get in touch to discuss any research or consultancy requirements (we've just launched B2B Advisory!).