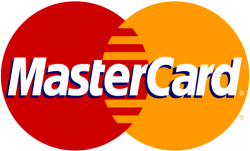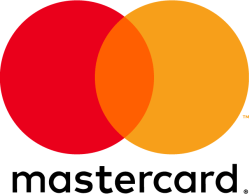 It is always interesting when a big company makes changes to its brand. We remember the furore that took place when BA removed the Union Jack on the tail fins of BA planes with 'multicultural' motifs. More recently criticisms have resulted from Pepsi and Tropicana changing their logos.
We sometimes forget who owns our brands. Is it our customers who have invested loyalty and interest in our brands or is it us, the company that produces the product and positions it in the market place? We think that we are the stewards of the brand, the people who look after it, but ultimately the brand is "owned" by the people who buy it.
Raja Rajamannar, Mastercard chief marketing and communications officer makes the point that "I am extremely fortunate to be the steward of such an amazing brand. And I am also acutely aware that I should not muck it up". Proceed with caution is a fundamental principle of brand change.
What do you think of Mastercard's evolution of its brand? It looks good to us. It maintains the iconic interlocking red and yellow circles. It maintains the Mastercard name in the logo, modernising it by using a new typestyle and lower case. It hasn't made the mistake of going for a self-indulgent complete make-over.
Good job Mastercard!