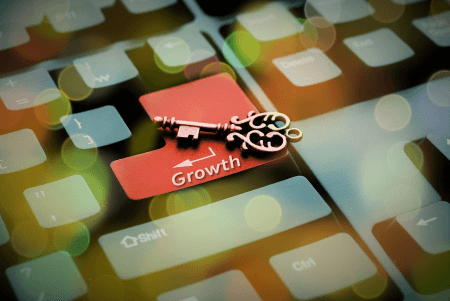 German business magazine "Focus" and the statistics portal "Statista" have published a Top 500 list of German Growth Champions (companies with the highest growth rate in the period 2011 – 2014). The ranking includes private as well as publicly traded companies. To make the list, companies need to meet the following two requirements:
The company is independent instead of a subsidiary
Reported revenues have been EUR 1,8m or more in 2014
Total combined revenues of the 500 organisations on the list reached EUR 37bn in 2014.
A closer look at the list baffles at first sight as it sheds a new and rather unusual light on the German economy and its fittest players. It's unlikely that anyone would have expected an interior online-shop to be at the top of the ranking with 615% growth up to EUR 183m and an employee base that is 19 times larger (1,600) than it was in 2011 ("Westwing")!
This is not what you expect from the nation of engineers. Despite this, engineering remains at the wheel. DES Solutions, a specialist for plant engineering in the automotive industry is in 3rd with a growth rate of 273%.
Overall, IT companies have the highest share among the Top 500 with 16%, followed by retail (all ranked companies are in fact e-commerce retailers) with 12%. The manufacturing sector (excluding machine building and automotive) accounts for 7%, with machine construction coming in at 6%.
These interesting statistics prove that the German economy seems to receive momentum from both traditional competencies and new skills. German engineers who research, develop and innovate have often proven to be successful. The young and creative start-up scene is evidence of the fact that Silicon Valley is not the only place to find great start-ups.