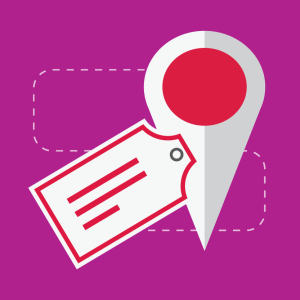 For those of you who received our 2015 Calendar, you will have seen that October is all about channel strategy. In order to respond effectively to ever-changing market conditions, your channels to market should be revisited regularly. According to our research, just 25% of B2B companies have a channel strategy in place.
Developing a strong route to market is crucial. Traditionally, B2B companies have focused on selling direct to customers using internal sales forces or by using distributors. Nowadays, however, the option is there to also sell directly from a website.
While website selling will no doubt grow in popularity in the future, it's expected that direct selling through internal sales forces and selling through a distribution network will remain the dominant B2B sales tools for some years to come. So, in our latest article, we discuss some key factors that need to be considered when appointing and managing distributors.
To read the article, please click the link below.