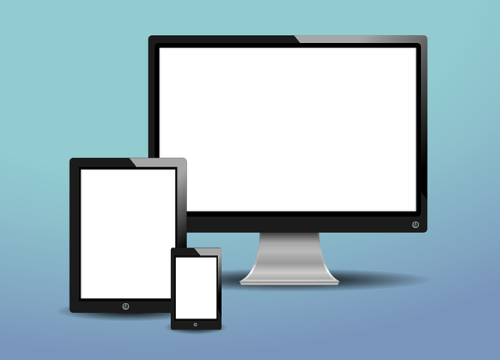 B2B markets are evolving. Not only are we seeing changes in how buying decisions are being made in b2b, but we are also seeing changes in who is responsible for them. It's a widely-held belief that b2b business decisions are not being made by millennials. How true is this? New research suggests that this generation may in fact be exerting a much greater influence on b2b buying decisions than first thought.
A study by Millward brown and Google has shown that individuals in the millennials generation (those born from 1980-1993) are now becoming more prevalent than ever before in senior decision-making positions of B2B companies. The percentage of millennials in these roles has increased from 27% in 2012 to 46% in 2014. So, given that nearly half of all b2b decision makers are millennials, what are the implications for b2b marketers and market researchers?
A study by the IBM Institute for Business Value suggests that this demographic group acts differently to other generations in several key ways when making B2B purchasing decisions:
Millennials desire to be able to access information on companies' products through multiple platforms and channels, including mobiles and social media
Millennials value the customer experience more highly than any other generation, which is epitomised by their need for a personal and trusted salesperson
Millennials rarely make decisions in isolation, often discussing business purchasing decisions with friends and family
These findings suggest that market research agencies should pay closer attention to the characteristics of millennials when designing questionnaires revolving around decision making, so as to better identify the complex purchasing decisions of this group. Similarly, there may be scope in data analysis to group decision-makers by their generation group, to allow for a deeper understanding of the differences between these individuals.