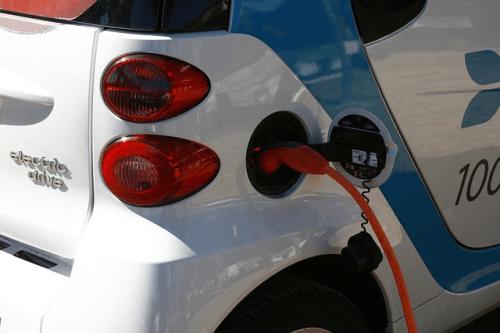 An article in the Financial Times this week caught our eye. The article discusses the difficulties manufacturers are facing to produce an electric car for the mass market. Despite these difficulties, the race for leadership in the electric car market has been hotting up in recent months, with General Motors (GM) announcing their intentions to manufacture a car with a $30,000 price tag. Analysts have, however, expressed doubts as to whether an electric car can be manufactured at this price.
The article draws upon one of three strategies we have been writing about this month as part of our focus on marketing strategy – cost leadership. A cost leadership strategy is at its simplest a way of establishing competitive advantage through having the lowest cost of operation in the industry. In the case of electric cars, manufacturers are striving to create a car for the mass market, and this requires a focus on lowering production costs.
A successful cost leadership strategy is driven by factors such as efficiency and scale of operations, state-of-the-art manufacturing technologies and specialist knowledge and expertise. Mary Barra, GM's chief executive, firmly believes the company has these capabilities and will be able to manufacture the car at a mass market price point.
The cost of batteries capable of delivering a 200 mile range are massive, although advances in technology should see prices drop in the coming years. Exploiting scale of production should also lead to decreases in manufacturing costs. Tesla, for example, plan to reduce costs significantly through building a "gigafactory" capable of doubling the current production rate of lithium-ion batteries.
It remains to be seen which manufacturer will be first to deliver a mass market electric car, but the race to cut costs and gain a crucial advantage is well and truly under way.
To read more about the different strategies available to businesses, follow the link below to read our article on marketing strategy.