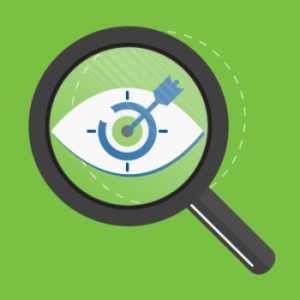 For those of you with our 2015 Calendar, you will know that January is all about 'focus'. This means identifying what you do best as a business and focusing your marketing strategy on that biggest strength. Throughout January we will be posting a range of content on our website and social media channels on the topic of 'focus', and we hope you find it useful in your strategic planning.
To kick off, today we bring you an article introducing the idea of focus and why it is crucial to developing an effective marketing strategy. The idea is centred on choosing just one of cost leadership, differentiation or niche as a basis for your strategy. Focusing on just one is the most effective way to gain competitive advantage, and the absolute worst thing you can do is to try and focus on all three.
Are you focusing your marketing strategy on your business's biggest strength? To find out more about choosing the right strategy for your business, including some examples of companies who have found success through obsessively focusing on the one thing they do best, take a look at the article by following the link below.