Part of our Micro-Lessons series giving you the most important lessons in B2B marketing, designed to be read in 60 seconds.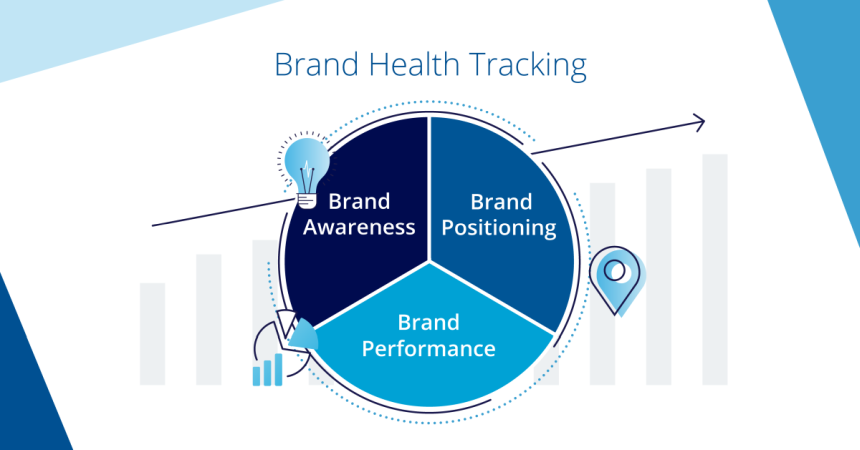 The 3 Core Components of Brand Health Tracking
I believe tracking your brand can lead to great progress.
But if you're focusing on one part of the brand funnel, you're limited from the start.
Many companies look to one section of the brand funnel to draw conversions. They might rely on tracking awareness, or a consideration metric.
Yet this creates a common problem: limited understanding.
At B2B International, we take a holistic view on increasing conversion: Brand Health Tracking. It has three core components:
Brand Awareness: Like the brand funnel, we start by measuring your awareness and consideration in the market. But we don't stop there.

Brand Positioning: We determine how closely aligned your brand is with industry core values, and your differentiation against competitors.

Brand Performance: This accounts for satisfaction with your brand, and the likelihood customers would recommend it to others.

Check out our whitepaper on how to measure the performance of a brand using the Brand Strength Score.
Ultimately, a brand is a delivery on a promise.
To be effective in 2021 and beyond, zoom out of your funnel and find opportunities to deliver on all fronts.
That way, you can push the limits of the promise you deliver.
Readers of this article also viewed:
Like what you see? Check out our Insights Hub for more in-depth blog posts, articles, whitepapers, podcasts and videos on a wide range of topics.