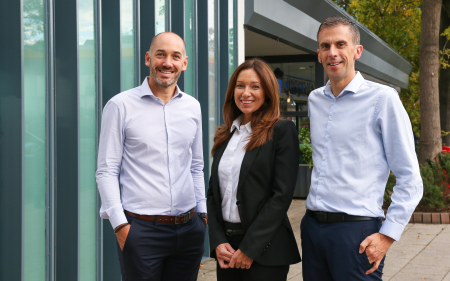 We're excited to announce that B2B International has been acquired by Dentsu Aegis Network and will become part of gyro, the world's first full-service global agency dedicated exclusively to b2b marketing.
gyro, headquartered in New York with a further 17 offices worldwide, was launched in 1981 and was acquired by Dentsu Aegis Network in 2016.
The acquisition allows B2B International to offer a powerful new end-to-end research and analytics proposition that will greatly improve the provision and sophistication of b2b insights. The coming together is also a way of further improving the servicing of our larger, multinational and global b2b clients – many of which we already share with gyro.
By combining two world-class leaders in their respective fields, we believe this news is the start of an exciting era for both companies. The union will transform the business-to-business landscape and create the world's largest b2b specialist marketing network for the world's most iconic business and industrial brands.
We'd like to emphasise that B2B International will continue as before with the same client teams, company leadership and ways of working. We will of course keep all of our clients and partners updated of new developments and offerings as they happen.
For more information on the acquisition, please click below to view the press release.