Your brand is a living thing and constantly changing – both in the way it is portrayed and the way it is perceived.
Keep your brand on track
To keep your brand on track, you must keep track of it. Competitor activity, which you cannot control, has an influence on perceptions – and you must continuously track those perceptions.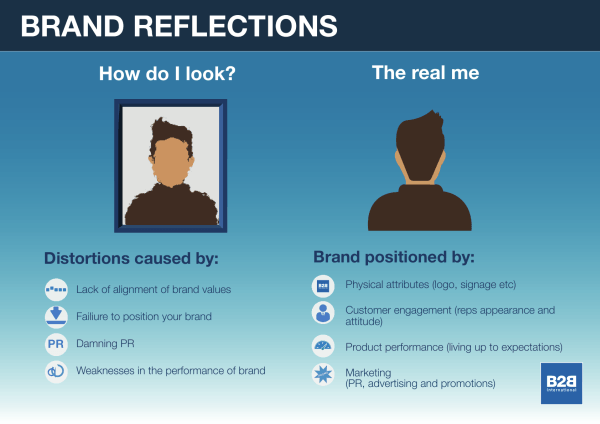 Our solution
When setting up a brand tracking research survey, we consider two important criteria – what metrics will we be tracking, and how frequently will we be doing so.
The metrics we track are chosen because they are indicators of brand strength and are likely to be the main components of the brand funnel – awareness, consideration, usage, and advocacy.
We are also likely to track the association of the brand with various words or statements to see how it is aligned in the minds of your target audience.
What is involved?
Most of our brand tracking research is carried out amongst a representative sample of your target audience, rather than interviews exclusively with customers. It is just as important to know how your brand is perceived amongst potential customers as it is amongst existing customers. This can present problems in a very fragmented market where companies have a small market share, in which case we would boost the interviews with users of the brand.
We ensure we have a sufficiently large sample size so that we know that differences in the research findings between waves of the tracker are real. In business-to-business markets this can sometimes be difficult because the total audiences for certain products are measured in the hundreds or thousands and not in the many millions. We sometimes have to return to interview the same respondents after 12 to 18 months, though this is not usually a problem as respondents are unlikely to remember specifically how they answered questions in an earlier wave of the study.
Case study: Attracting inward investment
Business challenge
Not all brands are exclusively associated with products and companies. One of our clients is a major city in the UK and it wanted to know how to attract inward investment.
What we did
The perception of the city versus alternative investment locations was at the heart of the problem – how the city was perceived and how perceptions could be strengthened. Every year we carry out 200 interviews with a mixture of business leaders of large companies to find out their attitudes to city regions throughout the UK as suitable bases for investment and expansion.
As a result of our research, our client has been able to improve perceptions and has moved to the top of the 10 cities against which it is benchmarked.