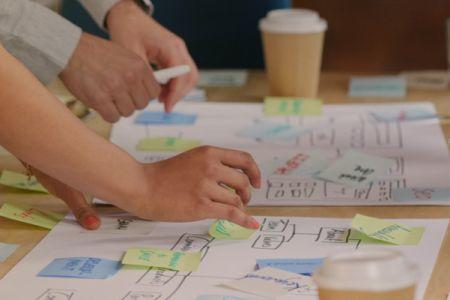 Researchers are always on the lookout for new techniques that help dig deeper into the attitudes and behaviours of respondents.
This is far from being an easy task. Respondents often lack a firm understanding of why they act the way they do, and are unaware of the thought processes that occur in the subconscious.
This is where projective techniques come in. Even in b2b markets, emotions play a huge role in decision making. Skilled researchers can tap into these emotional drivers by using a wide variety of tools such as word association, sentence/story completion, photo sorts and brand personalities.
Rachel Parry, a Senior Research Executive at B2B International, explored the use of projective techniques in b2b market research in a recent article for ESOMAR's Research World Connect publication.
Take a look to learn more about the tools mentioned above and how they're used to delve deeper into the underlying motivations and attitudes of respondents.