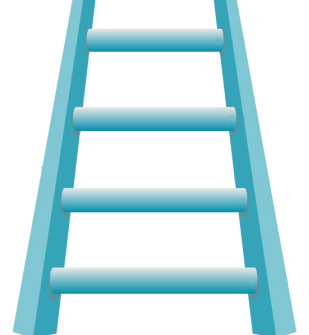 Identifying what really drives the decisions people make is difficult. When asked, respondents will often struggle to articulate what led them to make a particular purchase. Conventional questioning, therefore, will only provide a very shallow understanding of the decision-making process. If we want to gain a deeper understanding, we have to turn to structured questioning.
One such method is laddering. Typically used in psychology to encourage self-analysis of behaviours and motivations, laddering can be applied to market research to help us to establish the underlying needs and motivations in purchase decisions.
In our latest article, we take a closer look into the use of laddering in market research, and in particular, b2b studies. Can it be applied to b2b? How effective is it? What are the limitations? Answers to all these questions, and many more, can be found by following the link below.