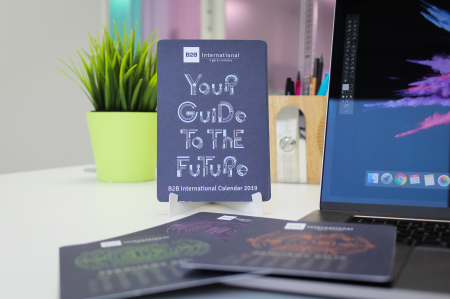 Series Introduction: 'Your Guide to the Future'
Here at B2B International, we're always thinking of the latest innovations and emerging 'megatrends' shaping our clients' industries and markets.
So, for every month in 2019 we decided to delve a little deeper into each of these trends and produce a mini-guide looking at what it is, how big it will be and the opportunity it presents for b2b companies.
This month's topic is cybersecurity. Enjoy!
What is it?
Cybersecurity / IT security is the protection of internet-connected systems (including hardware, software and data) from cyberattacks, theft, damage, disruption or misdirection of the service they provide.
How big will it be?
As the world becomes increasingly digitized and connected and the sophistication of potential cybersecurity threats increases, businesses are under constant pressure to upgrade their IT security systems. With cyber-attacks forecast to be one of the biggest business risks of the next decade, the global cybersecurity market is expected to grow from a value of $US153 billion in 2018 to just under $US232 billion by 2022 (Source: Statista).
What's the opportunity?
With spending on cybersecurity systems expected to skyrocket over the next few years, the business opportunity for cybersecurity specialists will be extraordinary. Experts suggest that hackers will focus less on attacking servers and workstations, as they have previously done, and more on IoT related ecosystems and applications. Protecting these emerging infrastructures will bring substantial NPD opportunity in the cybersecurity sector.
B2B businesses in every market need to make sure to constantly develop their security systems. In order to remain competitive within the market and as an employer, B2B companies need to increasingly digitize, but digitization can only happen with the right IT security measures in place.