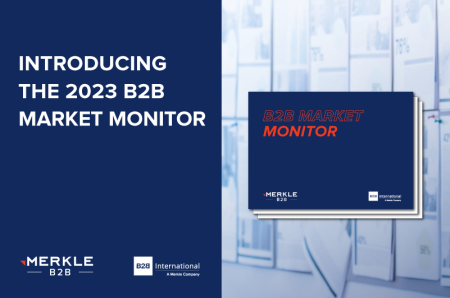 B2B marketing is an exciting place to be in 2023. Rising expectations, advances in technology and shifts in the decision-making unit mean a B2B marketer's job is now more complex, but also more interesting.
Once you layer on top the difficult macro-economic conditions many parts of the world are facing, the bar for success in 2023 has been set several notches higher than previous years.
To rise to the challenge, B2B marketers need to rethink how they reach and engage their target audience. Creativity and innovation, fuelled by a relentless focus on understanding their customers and their market, is what will ultimately set the most successful marketers apart from the rest.
The 2023 B2B Market Monitor arms marketers with the latest insights and trends on what matters most to decision-makers, the challenges businesses are facing, and the opportunities to stand out in today's marketplace.
Readers of this article also viewed: