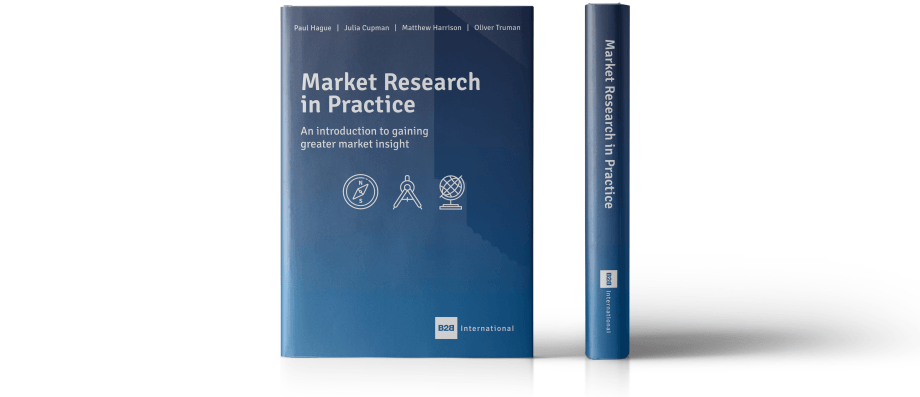 The recently published 3rd edition of Market Research In Practice, written by Paul Hague, Julia Cupman, Matthew Harrison and Oliver Truman, is a practical introduction to market research tools, approaches and issues. Providing a clear, step-by-step guide to the whole process, it explains how to use tools and methods effectively to obtain reliable results.
This fully updated third edition has been revised to reflect the most recent trends in the industry. Ten new chapters cover topical issues such as ethics in market research and qualitative and quantitative research, plus key concepts such as international research and how to carry out interviews. Accompanied by a range of online tools and templates, this is an invaluable guide for students of research methods, researchers, marketers and users of market research.
Request your free copy by completing the form below quoting your unique code.
Request your free copy: