Improve your go-to-market strategy by downloading our infographics with tips on how to optimize your new product launch.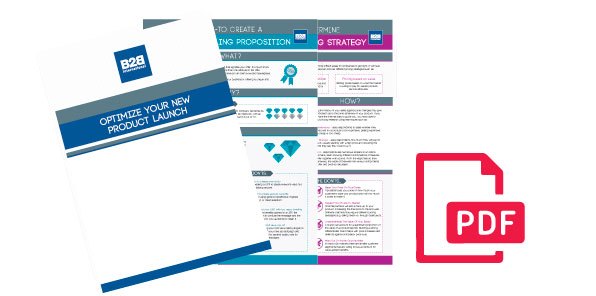 B2B International has the most experienced business-to-business NPD research team. We have helped hundreds of b2b brands use voice of the customer research to gain a competitive advantage.
Our free infographics cover strategies to inform your new product launches:
How to create a unique selling proposition (ensuring your product stands out from the crowd)
How to determine the right pricing strategy (ensuring you maximize demand without leaving money on the table)
Each infographic is structured on one page which can be printed as a quick and easy reference guide. The tips and tools are based on our 18 years of researching business markets and have evolved from the 3,000 projects we have carried out in almost every vertical in every continent.
Download your infographics now by completing the form below.