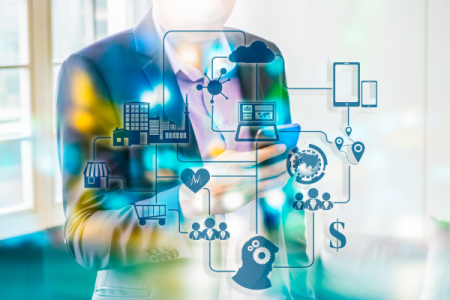 The development of buyer personas has become a key objective for many b2b organisations. A thorough understanding of customers will not only help to craft relevant and engaging marketing messages, but also help to develop products and services that better meet needs and to deliver a superior customer experience.
Buyer personas are fictional representations of your key buyer or decision maker, and provide rich insights on their personality, characteristics, needs and challenges. Put simply, it brings customers to life.
It's important to remember that in most cases, a number of personas will be needed. For example, each key segment could be represented by a persona, as well as each member of the decision-making unit.
With this in mind, Jennifer Strange explains in much greater detail the benefits of buyer personas, as well as the key points to consider when creating them, in a recent article on our website.
For all you need to know about b2b buyer persona creation, click the link below to read the article.