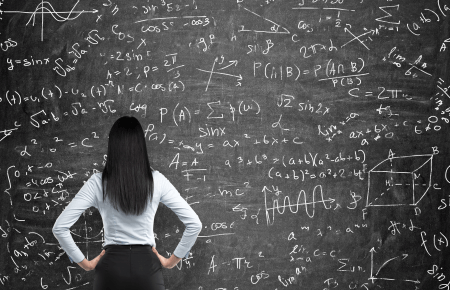 Diane Abbott suffered humiliation last week. The UK Labour Party's Shadow Home Secretary was interviewed on the radio. In the interview she announced that, if elected, The Party would be making a big investment in the police. In fact, she said, they would employ 10,000 more police officers. When asked how much this would cost, she replied "Er, um… about £300,000". The on-the-ball interviewer was quick to point out that this sum would not go very far in employing 10,000 extra coppers and he challenged her. Ms Abbott did some more umming and ahhing and came back with the figure of £80 million. The numerate interviewer carried on his questions. "This would mean a salary of just £8,000 per policeman", he told her. It was at this stage that the interview spiralled into a disaster with the Shadow Home Secretary blathering yet more unrealistic numbers and even claiming that there would be an extra quarter of a million police on the streets if they had their way.
It isn't easy being under the cosh in an interview. You know that the interviewer would love to trip you up. However, numeracy is so important nowadays. It got Mr Paul Flowers, the ex-Chairman of The Cooperative Bank into trouble when he claimed that The Bank he worked for had £3 billion in assets when actually it was £47 billion.
At B2B International we put a huge value on numeracy. In the world of market research we are surrounded by numbers. We have to think about the size of markets, the proportions of people who answer questions, the validity of the numbers and their relevance. This means we are increasingly testing mathematical skills in all our recruits.
Mind you, we accept that maths isn't the be all and end all. Some years ago, Gordon Brown, the then UK's Chancellor Of The Exchequer, was interviewed by schoolchildren in a televised broadcast. One of them asked him "what is 13 squared?". Without hesitation the Chancellor retorted "it is 169". It was impressive and his minders, looking on, breathed a sigh of relief. However, the same Gordon Brown, a couple of years later, sold off most of the UK's gold bullion reserves when gold prices were at their lowest in 20 years. What a dumbass – or is it dumb arse? Get that English graduate in here quick; there may still be one of them around.