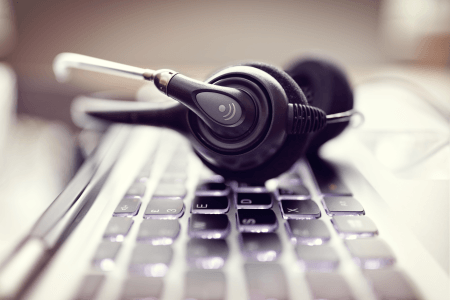 With our headquarters in the UK, we naturally have an interest in the UK market for market research. A recent study has been carried out into the market for market research. Surprisingly the Market Research Society commissioned PwC, famous as an accounting firm, to assess the UK market for market research. We won't get into a discussion as to why accountants have been given this work rather than market researchers, we will stick to what they have found out.
Their recently published assessment of the UK market indicates that "the business of evidence" in the UK is worth £4.8 billion per annum. This is 60% up on what the market was assessed to be worth in 2012. The report concludes that there is so much data swilling about now-a-days, it can be difficult to make sense of it. For this reason, data analytics has grown enormously. This useful set of tools allows us to synthesises large datasets to see what is going on. Interestingly, qualitative research has also grown faster than many other types of research. As we know, qualitative research gives us the insights into why things are happening and we are always going to need more of that.
At B2B International we use all the tools in the market researcher's kitbag to collect information. For us the telephone is an important means of data collection and we have expanded this part of our operation over the years. The PwC report predicts that telephone research is on the decline. This is probably true if they are talking about the market research industry as a whole. However, in business to business research, especially that which is aimed at people who buy or specify industrial materials, the only sure way to get through to the right respondent is to use the phone.
It's worth reflecting on the comparative size of the market research industry. It is bigger than the UK music industry. It is bigger than the public relations industry and it is equivalent in size to UK book publishing. In fact, it employs over 70,000 people of which a half work in market research companies such as ours and a half work in a research capacity within corporate firms and the government. Such is the size and growth of this industry, one of its biggest threats in the future will be obtaining sufficient skilled labour.
We are proud to work in this industry. It improves decision making and therefore increases business efficiency and saves money. It is a pity it is one of Britain's lesser known success stories.