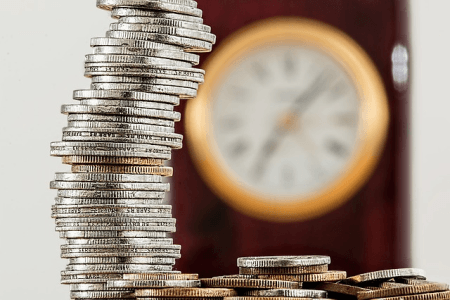 Welcome to 2017!
2016 was a year of surprises. The two biggest being Britain voting to leave the EU and Trump winning the race for the White House. We may not see the full impact of these events this year but it's possible we'll see the beginning of a European Union breakdown.
Uncertainty has never gone hand-in-hand with long-term strategic thinking, the short-term focus often being on growth. This leads to finance and purchasing departments taking charge and cost-cutting taking precedence over long-term value creation.
A recent study by B2B International with over 200 Marketing Managers and Directors* confirms this. It found that 24% were less confident about 2017 following recent events.
"The survey showed that the top 3 challenges for 2017 are innovating products and services, building market share and building customer loyalty."
It isn't surprising that these challenges are similar to those seen in previous years. Long-term strategy is difficult to implement if the focus is always the next quarter's financial results.
Uncertainty over the future is understandable, but certainly not helpful to growth. Future investment is crucial for any business looking for long-term success. This is especially true when it comes to investment in customer experience, brand re-positioning, new product development and opportunities in new markets.
We don't expect the spending patterns of every business to change, but hopefully some of the global organisations sitting on considerable cash piles will begin to invest the money back into the global economy in 2017.
This week's record high on the FTSE will hopefully lead to high levels of optimism that will continue into 2017 – the long-term health of the global economy depends on it.
*B2B Marketing Survey December 2016 -215 respondents from multi-national organisations across the UK, US and mainland Europe. Carried out by B2B International.