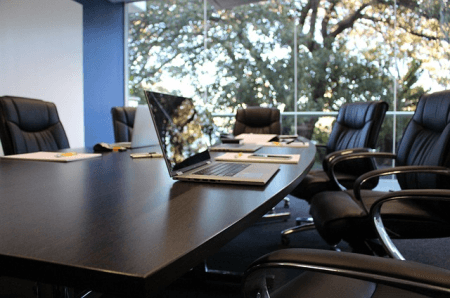 The market research industry is a well oiled machine. It knows what it's doing when it comes to collecting and analysing data. It should do. It has been doing it for almost 100 years now.
This said, the industry has never been very good at making full use of its strengths. The data it so cleverly collects and analyses are usually fed to others who use it to win the glory. Researchers seem to fail to deliver the bit that drives action. It must be an indictment of the industry that in the UK, the task of analysing the market research industry with the purpose of lobbying the government about its importance, has been given to PwC.
In a recent initiative from the Market Research Society, they polled 106 companies that commission market research. Of these, less than 1 in 4 claim to develop insights that drive business strategy in their organisations. Most market research is commissioned to solve specific problems or answer specific questions rather than guide the direction of the company. How many CEOs sit down with their customer insight manager every week and ask "What's going on at the moment? What should we be thinking about right now to make changes that will see us through the next two years?". The answer is a very small figure.
There are reasons for this. The bright young people who make up the market research industry often lack the gravitas and experience which is needed for determining the strategic direction of a large company. The heavy PowerPoint decks so loved by market researchers are not the right vehicles for guiding a busy CEO.
The MRS concludes this most recent report1 with a summary of the key attributes it believes are necessary in the market researcher of the future:
They must have business acumen. The researcher must have business nous. They must be financially astute, widely read on business matters, and generally able to hold a conversation with CEOs that goes far beyond the data that have been collected.
They must be strong on data analysis and interpretation. It goes without saying that researchers must know their way around data. However, we often have too much data rather than too little so the skill is in being able to mine the data for nuggets of gold.
They must be good communicators and storytellers. Researchers fall foul of the "horizontal bar chart" trap. Not more data! A good and strong anecdote that supports the data can be more powerful than the data itself.
They must be flexible, agile and early adopters. Researchers must be proactive, pushing themselves forward so their voice can be heard. They should bring new techniques and thoughts to the table and not wait to be summoned. They should have a proactive curiosity.
We couldn't agree more!
1Towards an insight driven organisation – How to create an insight culture that drives business growth – MRS Reports 2016