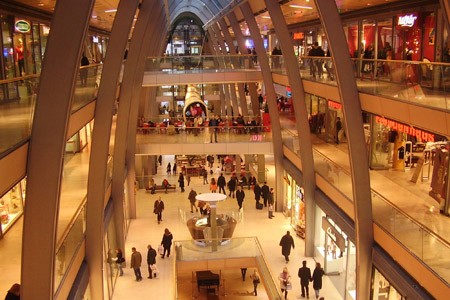 The several thousand market research agencies in the Western world focus mainly on us, the general public. Consumer market research agencies work on consumer products with which we are all familiar. Many of them work for the sexiest brands. They conduct focus groups at the fanciest city-centre locations. They are the first to use the latest technology to collect data. They interview us, the fickle public, and we can change direction quicker than a shoal of fish.
Business-to-business research buyers therefore perceive a lack of supplier choice, and sometimes ask consumer-focused agencies to carry out their market research studies. In our view this can lead to problems. From our experience, these are the top 3:
They have no appreciation of the messy business decision making process. In b2b research, there isn't one single decision maker, there are several. There is the technical viewpoint, the design viewpoint, the commercial viewpoint, the operational viewpoint. All of these and other points of view need representing in a business-to-business survey. What is more, these people may change responsibilities every couple of years as they get promoted and move around within their place of work. Understanding a single business' needs can be tough.

They over-estimate the potential of online market research. Online panels are widely used for researching clothing, candy or computer games. For sure, some b2b decision makers, especially in SMEs, can be accessed via panels. But what about buyers of aircraft components, financial derivatives, dewatering pumps or window-cleaning equipment? No chance! There is not a panel on earth that can provide a comprehensive and accurate database of these respondents. Locating business respondents requires ingenuity, determination, patience, and often a phone call or visit.

They think that businesses don't have emotions. Few of us behave exactly the same at work as we do at home. We aren't as impulsive with our company's money as we would be with our own. That said, businesses are made up of people with a shared commercial purpose, and as such, they act emotionally. Business decision makers are often risk averse staying incredibly loyal to their suppliers. Of course people in business don't leave their emotions behind when they enter their offices and factories. B2b researchers recognise that emotions play a huge role in decision making. Indeed they know that emotions are often more important than the product itself when it comes to choosing which supplier to buy from.
Whilst ostensibly b2b researchers and consumer researchers are similar in that we all design questionnaires ask questions and write reports, business-to-business markets are very different. Commissioning a consumer agency for a business-to-business survey is like asking a chiropodist to sort out your aching back.