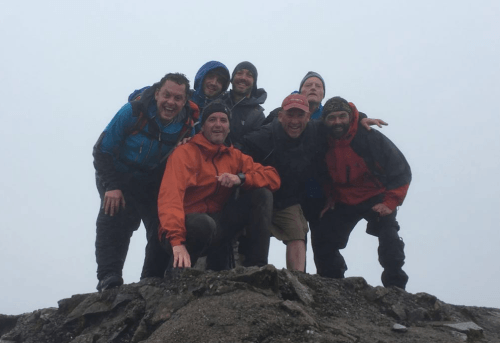 You'll remember that back in April we announced that two members of B2B International would be setting off to conquer the 3 Peaks Challenge to raise money for The Christie. We're delighted to report that the team completed the challenge in an impressive 23 hours and 7 minutes!
Both Nick Hague and Dan Fallon came back saying the experience was an amazing one, despite the aches that resulted! At the time of writing, the total amount raised is a massive £6,500.
"The limbs are a little aching still but it has been made all the worthwhile with your many kind donations so we just wanted to say thank you for being so kind and for helping us with a cause that is very close to our hearts" said Nick.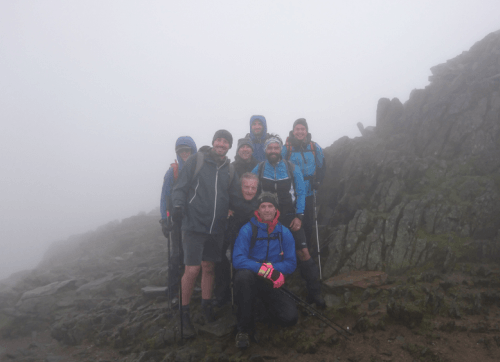 Along with the photos in this post, you can find many more photos from the challenge on the Just Giving page here. You can also still donate for the next month.
On behalf of the 3 Peaks team, we'd like to say a massive thank you to everyone who donated to this great cause.
And on behalf of B2B International and everyone who followed the challenge, we'd like to say well done to Nick, Dan and the rest of the 3 Peaks team on their incredible achievement!