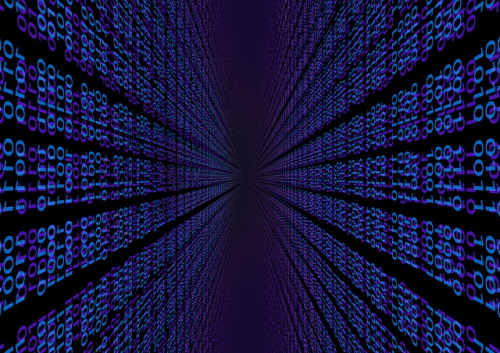 With so many high profile cyber-attacks hitting the news in the past 12 months, it's now more important than ever before to consider your company's IT security. The Global IT Security Risks Survey 2015, conducted by B2B International and Kaspersky Lab, collects insights from IT professionals across the world on the threats businesses face and how to deal with them.
What came out strongly in this year's survey is that it is not only internal IT security that businesses should be concerned with, but also that of third parties. This is an issue that continues to grow in importance as the world becomes more connected.
For example, when choosing a bank to work with, 72% of those surveyed would carefully consider the bank's security record before making a decision. Likewise, 90% of larger companies would be willing to pay a premium in order to ensure transactions are more secure.
Issues with third party IT security are not just related to finances either. The masses of other company data that Software as a Service (SaaS) providers hold are also at risk. In fact, 37% of those surveyed cited this as a worry.
How do your views, opinions and strategies differ from that of other IT professionals? How does your IT security stack up against others in your industry? Read the full report to find out:
http://media.kaspersky.com/en/business-security/it-security-risks-survey-2015.pdf