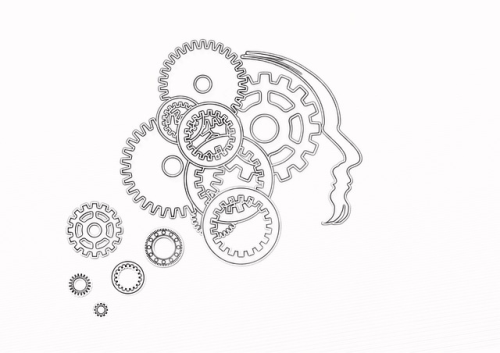 As marketers researchers our job is to ask questions and get to the truth so we can make decisions and develop future strategies for our clients. A question we get asked time and time again, however, is "how can you be sure that what people say is the truth?"
The study of behavioural economics focuses on how we behave rather than what we say or think. The "economics" component of the term recognises that aspects of our behaviour involve trade-offs and decision-making isn't always rational.
So, through different questioning, statistical analysis and observations we can start to paint a clearer picture of why people behave the way they do, even if it is through inferring rather than asking direct questions.
How do researchers get to the truth?
Observing as well as asking
Observation was the first technique used by researchers to collect data back in the 1930s. Nowadays the technique has been overtaken by interviews. Nevertheless, there are still many opportunities where it can provide valuable insights. In fact, we have noted something of a revival in its use recently, especially coupled with the growing trend towards behavioural economics.
Asking questions intelligently
As well as observation, behavioural economics is also about the way we ask questions. This can have a massive impact on the answers we receive. At B2B International we are adept at asking questions in varying ways and tailoring our approach to the different audiences we reach.
Using technology as an enabler
Marketers are very aware that decision making is irrational and that behaviour is an invaluable insight. In fact, behaviour is arguably more valuable than both opinion and attitudes. Technology has been a major game-changer in the world of behavioural economics. As a result, behavioural economics has now become an important tool in B2B International's toolkit. The wealth of information that can now be captured through technologies such as smart phones and apps is immense. Marketers now have access to masses of visual information and 'in the moment' thinking that provides the necessary insights to help answer the question "why are people acting like this?"