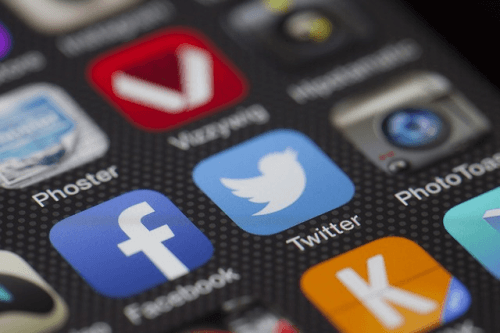 We marketers have something of an obsession with social media. This is not surprising. Social media is new on the scene and there are amazing claims being made for its impact on marketing.
In this blog we bring your attention to the views of Mark Ritson, a marketing professor at Melbourne Business School. He has made a study of social media, particularly its use in building brands. His argument (and he makes it very forcibly) is that social media is exactly that, it is for social situations and not for businesses trying to build brands. For example, Woolworths, one of the biggest brands in Australia, has 20 million customers visit its stores every week. However, only 8,500 engage with it through Facebook.
Social media is about 5% of our budgets and yet it delivers an insignificant (far less than 1%) of our custom. In B2B markets its impact is even less. Take our company for example. B2B International sends out between three and five tweets per day (we work quite hard at it) but we only have around 1200 followers. We are not disappointed about the thousand followers, in fact we are very pleased they choose to keep in touch with us, rather we are just pointing out that these are small numbers when you think that we have over 30,000 visitors to our website every month.
Prof Ritson is probably right – for now. However, when email first began, the electronic notes were just a trickle into our inbox each day. When Google first began it was an aficionados search site. Facebook began as a vehicle for staying in touch with your friends at university. Big things start small. As marketers we should know this and treat these little dots as points of interest on a radar screen. What we do know is that we have an obligation to keep them under scrutiny. And it is wise to join the conversation early so that if and when they do become important, we are fully au fait and have not been left behind. Social media may be overhyped at the present, but we would be fools to use this as a reason for pushing it under the carpet.
Have you had success with your social media marketing? Let us know in the comments section below.