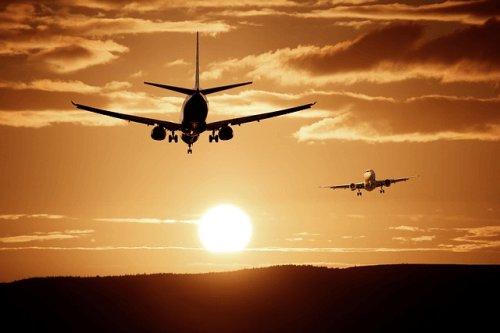 An article in the Financial Times caught our eye this week. It describes the troubles Bombardier is experiencing in trying to break the passenger jet duopoly held by Airbus and Boeing. The intention is to bring to market a narrow-body passenger jet of its own called the C Series. What piqued our interest is that it represents a significant move away from the successful niche it currently targets.
Bombardier is a leading name in business jets. They are well-established in this market and enjoy clear advantages over rivals. The move into passenger jets is seen as a risky venture given the potentially detrimental effect it may have on its business jet business.
The story draws upon a topic we've been writing about this month – focusing your strategy. A company should obsessively focus on the one thing it does best in order to achieve competitive advantage. In the case of Bombardier, that is business jets. A company moving away from its core focus must be sure to protect any competitive advantage it currently holds there.
Will this happen with Bombardier? It remains to be seen. The company has recently announced it was pausing development of a new midsize business jet, while development of other business jets has slowed in light of Bombardier's focus on the C Series. Some analysts have even suggested that the company should scrap the C Series and focus on its established business jets business.
What's key in this situation is protecting the parts of your business that are established and successful. Whether your strategy is based on cost, quality or a speciality, it's crucial to keep your focus on that first and foremost. The worst thing you can do is to lose sight of where your biggest strengths lie as a company.
To learn more about focusing your marketing strategy on one of cost leadership, differentiation or a niche, make sure to read the article below.