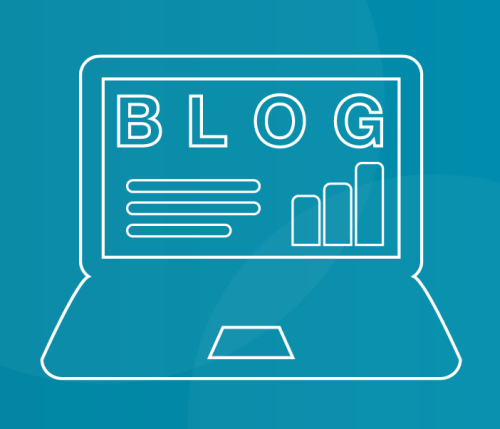 2015 is here, and our market research blog is already gearing up for another year of delivering the very best weekly content on all things b2b marketing and market research.
A large percentage of the content we produce for the blog will remain relevant for many years after first being published, and so we feel it is important to remind our readers of some of our older posts which still hold true today.
Here, we have listed some of our most popular posts from 2014, and we hope you find them as useful and relevant as ever.