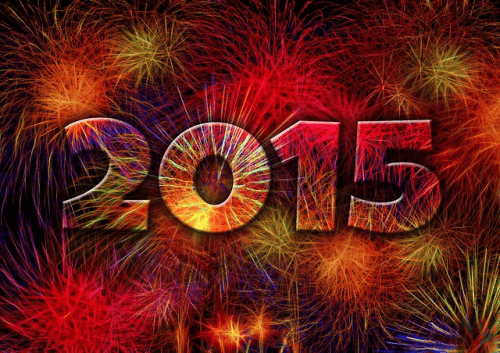 2015 is nearly upon on us, and we hope everyone is excited for the year ahead. If you're yet to finalise your marketing plans for 2015, we recently published an easy-to-follow, five-step process to developing an effective marketing strategy. We hope you'll find it useful!
2014 has been a great year for B2B International, with our expansion into Germany, the many new additions to our global team, and our first ever global, company-wide conference. The company has also experienced strong financial growth across all our offices.
The main objective of all the work we do at B2B International is to make a difference, whether it is through growth or differentiation, to our clients businesses. However, business is not just about bottom line figures and dollars, euros or sterling; it is about giving something back to our local communities and those less privileged.
B2B International takes pride in the work we do outside of everyday business and we are delighted to have been able to make a difference to others through our donations this year which total nearly £5,000. Some of the charities we have helped are both local and international and include The Christie, British Heart Foundation, Rotary Club, Bury Tandem Club, Oxfam, Save the Children, Unicef and WWF.
We hope you've had a great 2014, and wish you every success in 2015.
Wishing our blog readers a Happy New Year.