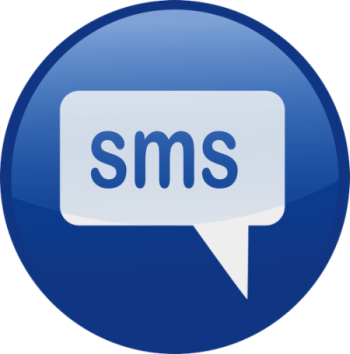 Delivering a great customer experience in business-to-business markets is getting more and more difficult; the quality of service expected is increasing with many customers now using their consumer experiences as a benchmark against the service they receive in business. Alongside this is a surge in the use of social media to discuss the experiences they have received. To combat these challenges and better understand these experiences, businesses are now turning to event-based research. This typically takes place instantly after engaging with a company in some way. For example, event-based research could follow an order being placed with a vendor or a visit by a technical representative.
There are many options available when carrying out event-based research, such as, a follow up call or a link to an online survey. However, another option that you may want to consider is an SMS Text Survey. SMS Text Surveys have many benefits when it comes to event-based research; they can be sent instantly after an event has taken place and are a very cost effective way of getting a large number of responses. All you need is a mobile phone number, and recent internal studies we have carried out resulted in a response rate of between 10% and 30%. However, there are limitations to this type of research. The ability to ask only a handful of questions before respondents drop out and the lack of depth from information received are two of the biggest. If you are interested in carrying out an SMS Text Survey, it may be useful to consider the below top tips to help increase your chances of success.
Top Tips:
Keep your surveys short – don't ask more than a handful of questions

Send the survey as soon after the event as possible to get higher response rates

It is good practice to send an invitation to the survey and a thank you message

All questions should be kept under 160 characters so that they appear in one message

Tell the respondent what you are looking for from an answer

Most questions need to be a simple rating questions

Manage expectations – understand that the level of information you can get is limited
Has your brand used event-based research or SMS text surveys? Let us know in the comments section below.