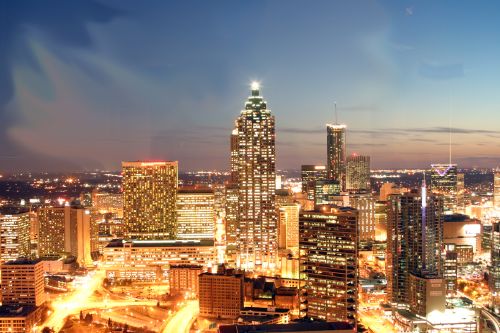 Will you be in Atlanta, Georgia, tomorrow for ESOMAR's first B2B Research Forum? B2B International will certainly be there at this must-attend event for all b2b market research and marketing practitioners, suppliers and buyers.
The event itself, sub-titled "Leading-edge research for B2B marketing excellence", is based around the following five areas: innovation, distinctiveness, commonality, global, and business impact. Around 20 speakers from the whole b2b research spectrum will focus on such themes as: understanding business needs, social media engagement in b2b research, cross-cultural b2b research, executing b2b research in breakthrough countries, the economics of b2b, return on customer experience, and innovation and the research professional.
We are, however, particularly looking forward to hearing from B2B International research director Conor Wilcock, as he delivers his paper "Comparing Apples to Pommes: Understanding and Accounting for Cultural Bias in Global B2B Research". If you can't be in Atlanta tomorrow, we'll be posting Conor's paper on our website shortly after the event, so please check back here soon.