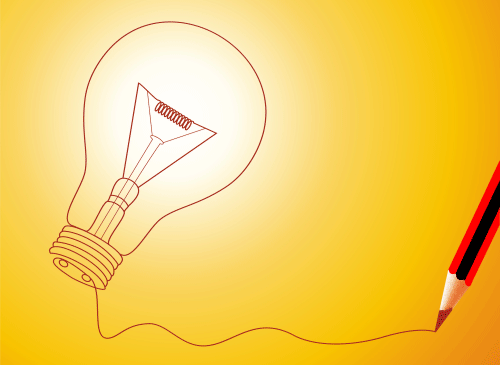 People's tastes and opinions can change over time which, especially when developing new products, can prove problematic. The adoption of products by the people around them, and also regular exposure to product advertising and promotions, can lead to changes in attitude. An initial rejection of a new product can easily turn into enthusiasm for the product as these attitudes change.
For example, it is difficult to conduct research about brand new products or concepts as people cannot be expected to imagine using a product previously unheard of, especially without sufficient time to consider the product in more detail and the opportunity to try it out. While it takes time for people to become comfortable with a new product, it takes even longer to fully appreciate the benefits the product offers.
Therefore, it is important to remember that the findings from market research cannot be expected to provide definitive answers to questions on new products, but rather they should be used to provide insights into the needs and unmet needs of the market.
The job of the market researcher is to use the insights gathered from the research to assess the real-world potential of the new product, making sure the needs and unmet needs of the market guide new product development opportunities. Intuition and judgement therefore become much more crucial in new product research than in any other type of research.
To learn more about our new product development, follow the link below.