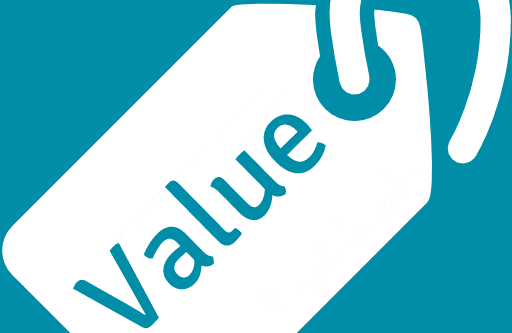 Over the last 10 years, competition in most markets has been increasing and margins are being put under greater pressure. In response to this, many businesses have started to rely on price as a means of competing. So, has this marked the end for value selling?
The answer, quite simply, is no. While the increase in cheap competition is apparent, in b2b markets especially, there are still massive opportunities for those selling on value rather than price. In fact, data shows that on average, only 20% of b2b buyers are price focussed. Therefore, by marketing and selling your offer on price rather than value, you could be leaving significant amounts of value on the table!
Value buyers are more discerning than ever, and factors such as service, brand and consultancy are becoming more important. So, how do you market and sell your offer on value rather than price?
Our latest white paper, written by Matthew Harrison, illustrates 10 ways to do just that, and applies to any b2b market. To ensure your business is capturing as most value as possible from your customers, make sure to check out our latest white paper.
To find out how your business can start marketing and selling on value rather than price, click the link below.