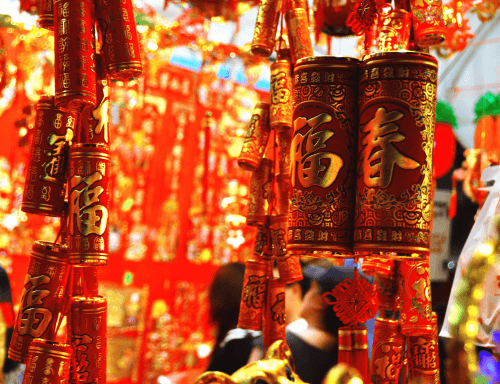 Successfully breaking into the China market is difficult. Many brands have tried, but only a handful can confidently say they have cracked the Chinese market. However, chances of success can be significantly increased by conducting some thorough market research. Taking time to understand the culture, buying habits, and needs of the China market is crucial for long-term success. A deep understanding of the market will allow brands to tailor their products and services specifically for the Chinese market, and therefore minimise the risk of failure.
An article in the Telegraph provided a great example of how market research can be used to increase the chances of success in China. Weetabix, one of the UK's leading cereal makers, is expanding into China. At first glance, Weetabix and China don't appear to be a match made in heaven. The former, lumps of wheat normally eaten cold with milk, and the latter, a country who favours hot and savoury dishes with rice as the primary breakfast choice. So, Weetabix embarked on a programme of thorough market research to help understand the market and tailor their product.
Ethnography research was used to observe Chinese families at breakfast time, as well as during shopping trips. Questions were asked along the way to understand the needs and requirements of the Chinese market regarding the food they consume. The results from the research highlighted the need to introduce new flavours to the Weetabix range, in line with Chinese tastes. One example being a green tea flavoured variant of the cereal.
This example emphasises the need for thorough market research before making the big step into China. The needs and buying habits of the Chinese market are understandably very different to those elsewhere, and to stand the best chance of success in China, market research is key.
To read more about Weetabix and their plans to enter the Chinese market, read the full article here.
To learn more about how to successfully enter the Chinese market, read our full article on China market entry strategy.
To learn more about our China market research, including market entry research and market opportunity research, visit our China page below.