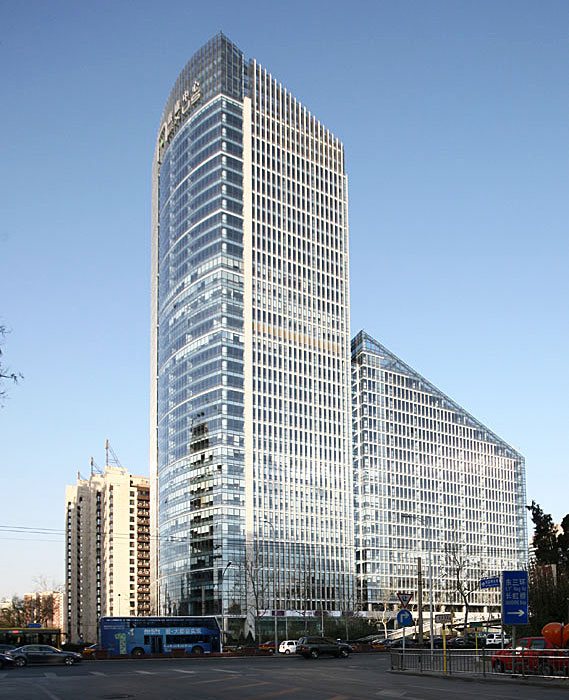 B2B International China has found a new home! After seven years in Beijing, we have outgrown our original office and made the move to shiny new premises. Still located in a convenient, central location in the Chaoyang District, our new Asia headquarters is a welcome move and all the team in China are understandably excited.
The new address and contact details are:
Office A001, 10/F, SOHO Nexus Center,
No. 19A East 3rd Ring Road North,
Chaoyang District, 100020 Beijing, P.R. China.
Telephone: +86 (0)10 5735 1061.
To find out more about our China offering, take a look at our China page or visit our Chinese website.