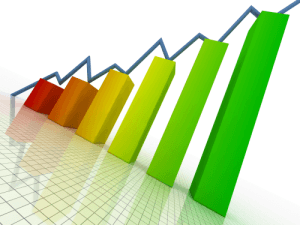 A recent article in the Guardian has highlighted the steps small businesses can take to utilise market research and improve their business. Conducting market research can provide the answers you need to better understand your customers, competition and your product offering. These answers are crucial if you want to get a head start in your market and beat your competition.
To get the most out of the market research process, you need to ask yourself:
What are the questions I need answers to?
What information do I need to answer these questions?
How will I collect this information?
How will I analyse the data?
What will I do with the results?
Knowing the answers to these questions will allow you to tailor your market research to your specific requirements and use the results to improve your position in the market.
While it is helpful to first conduct some secondary research to gain a better idea of the questions you need answers to, the value of using market research specialists becomes apparent later in the process in order to take the results and transform them into valuable insights that can help your business grow.
Here at B2B International, our team of expert research consultants combine the latest qualitative and quantitative data gathering techniques and sophisticated statistical techniques to help your business answer the most important questions surrounding your customers, your market and your brand. Our research services include customer satisfaction and loyalty research, market entry and assessment research, brand research and b2b segmentation research. To find out more about how B2B International can help your business, take a look at our b2b research services.
To read the full article in the Guardian, click here.