Mark Tipping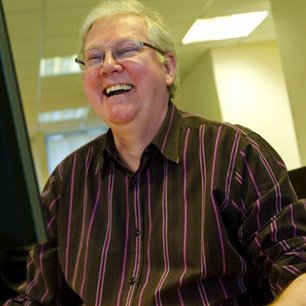 As part of the Data Processing team, I carry out a mixture of survey sample management; survey programming; and the overlaying of a multitude of different language translations onto the English surveys.

Mark Tipping
Data Processing Executive
What is the best thing about working at B2B International?
Quite simply, the people!
What is the best advice you have ever been given?
You'll only get out what you're prepared to put in.
What is your favourite place you have visited – and why?
The UK and all the nature it contains! A particular favourite? Going on holiday to the Isle of Mull to see the magnificent sea eagles that have been re-introduced to the island.
What is your favourite book?
I couldn't pick one favourite but I have narrowed it down to three books for very different reasons: The "I, Robot" anthology by Isaac Asimov which features the creation of the 3 Laws of Robotics – teenage reading for a budding scientist; "To Kill A Mockingbird" by Harper Lee – my 'O' Level English Literature text and a true classic; and "Thomas The Tank Engine" by Rev. Wilbert Awdrey – bedtime reading with my young son.
What is your favourite pastime?
Relaxing at the weekend with good food, good wine and good friends!