Daniel Sun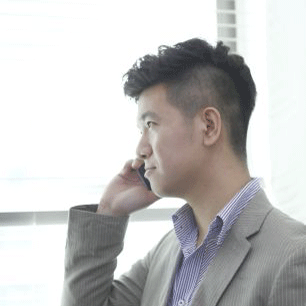 I am General Manager of B2B International's China operations.  My major responsibilities include research and analysis, business development, and daily office management.

Daniel Sun
General Manager China
What is the best thing about working at B2B International?
B2B International's working environment is harmonious, and team collaboration is given strong emphasis.  
What is the best advice you have ever been given?
A career in the market research industry requires good experience, which should be acquired in a "learning by doing" way.
What is your favourite place you have visited – and why?
I would have to say Spain.
What is your favourite book?
My favourite book is The Art of War by Sun Tzu.
What is your favourite pastime?
Travelling to different countries to learn about a variety of cultures.